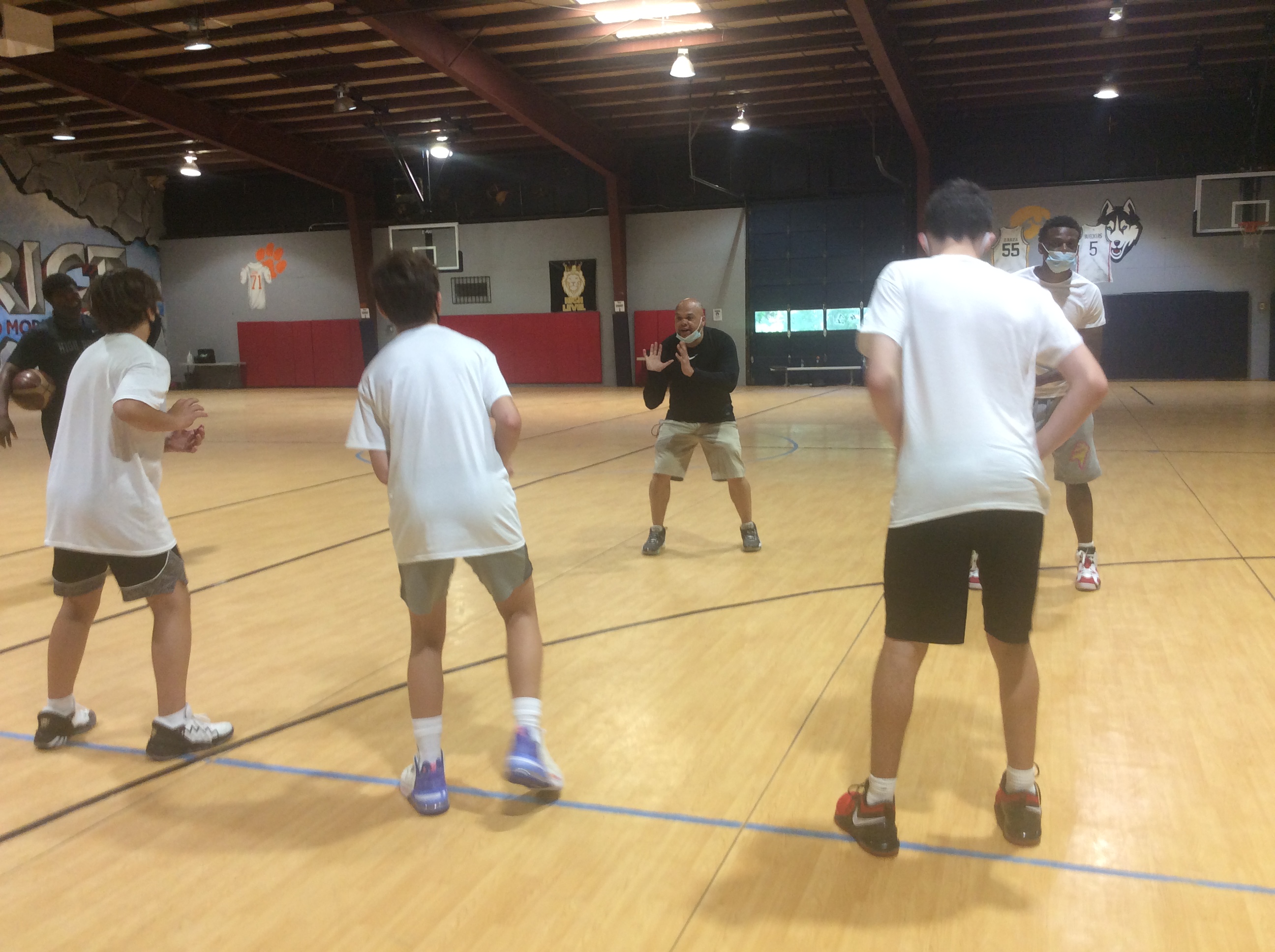 Teaching
Daily Lectures, quotes of the day, and breaking down skills to the simplest form are all teaching tools that we use in our program.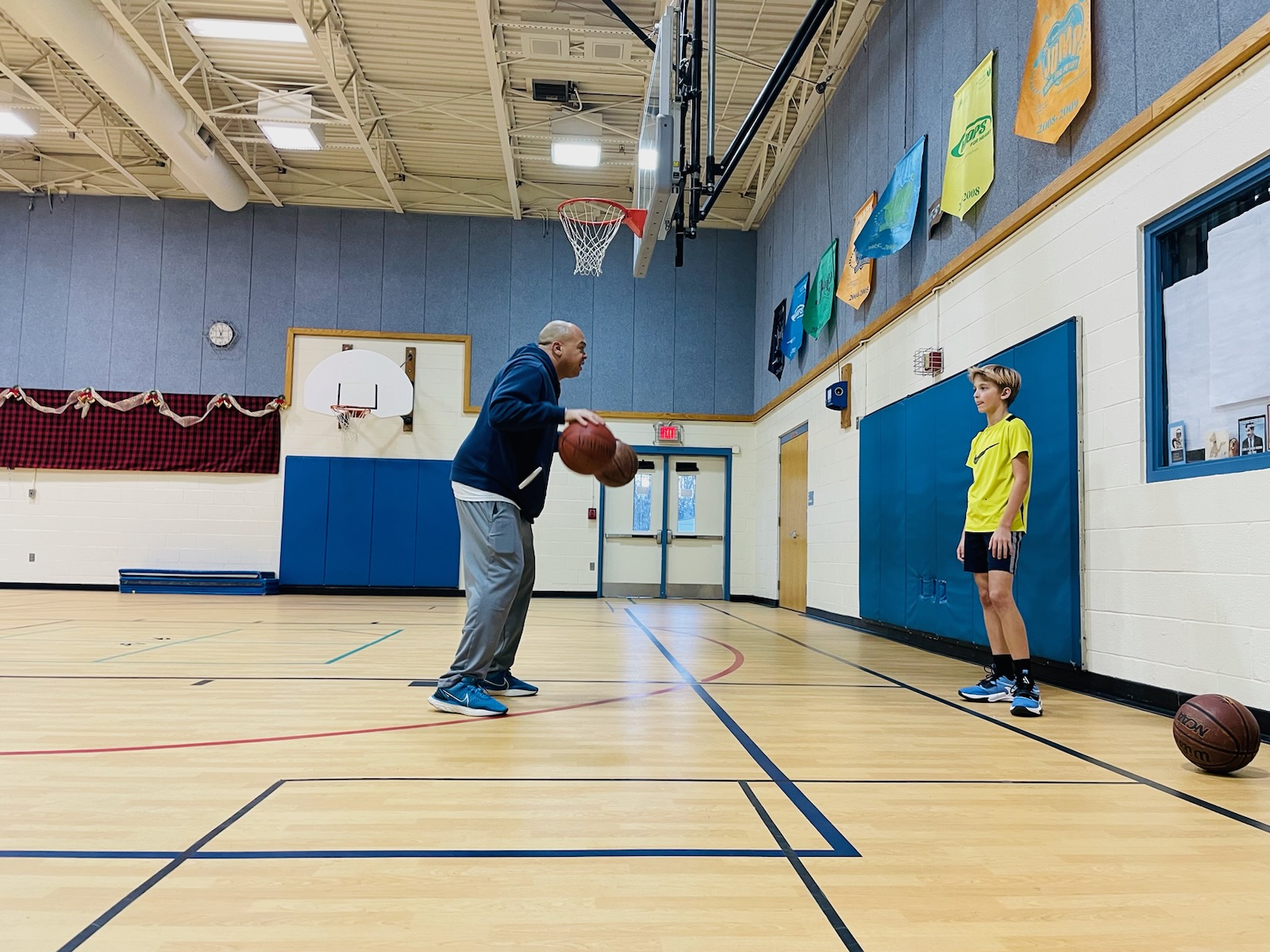 Development
When we are developing our players we focus on these areas of improvement: fundamentals, shooting mechanics, basic fundamentals and defensive principles, position play, game speed and intense game situations.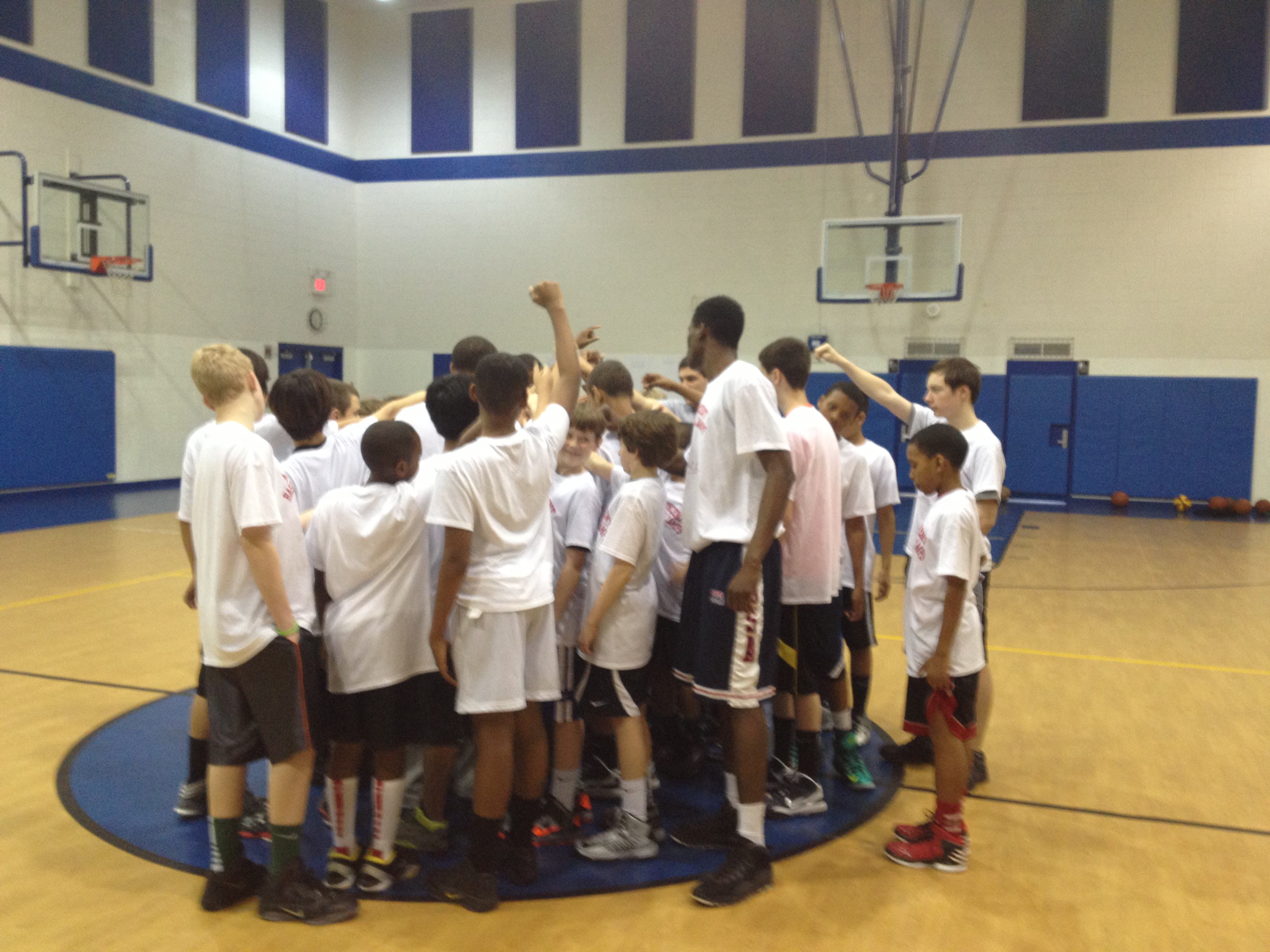 Competition
Competition is the critical driver of performance. At our camps we try and use competition in the same way to get the most out of our athletes.  This way they can perform at the highest level possible at all times.